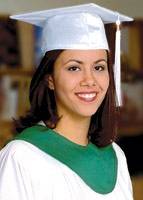 At Cap and Gowns dot com, we specialize in providing quick delivery of quality academic caps and gowns, graduation hoods and doctoral tams.
Our Kindergarten Cap and Gown sets include graduation the cap and gown, tassel with year date, and diploma. Our middle school and high school cap and gown selection includes caps and gowns, honor stoles, honor cords, key chain and year dated tassels and accessories.
Our high school cap and gowns department handles the gowns, caps, tassels, and accessories, such as honor chords and stoles.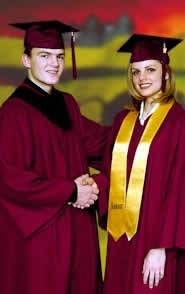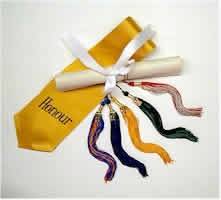 Our college graduation regalia department specializies in providing long lasting academic regalia, for faculty members wishing to purchase long lasting quality graduation gowns, rather than renting and rerenting used caps and gowns each semester.

We specialize in top quality doctoral gowns , masters gowns , and bachelor gowns.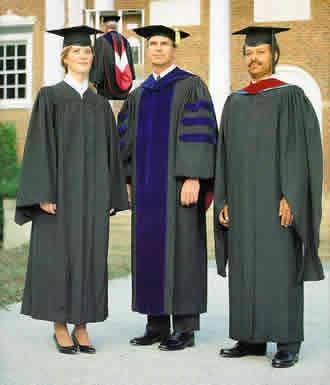 We also have a large in-stock selection of doctoral tams - masters tams and academic hoods.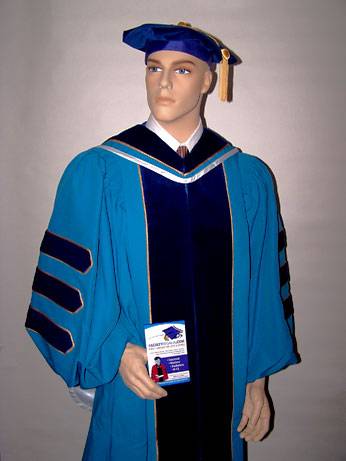 For more information including prices and availability, click on the appropriate link, or e-mail us at sales@capandgowns.com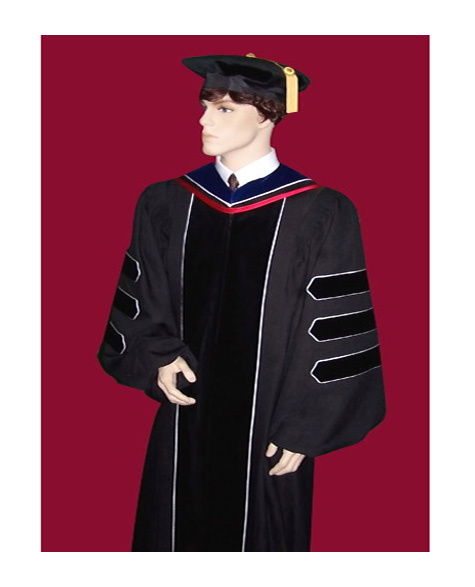 ---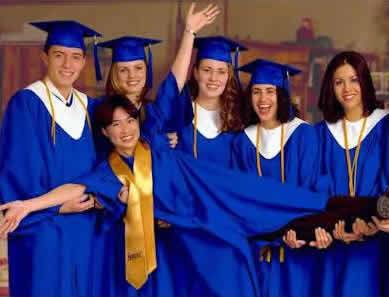 Academic Regalia from Cap and Gowns .com